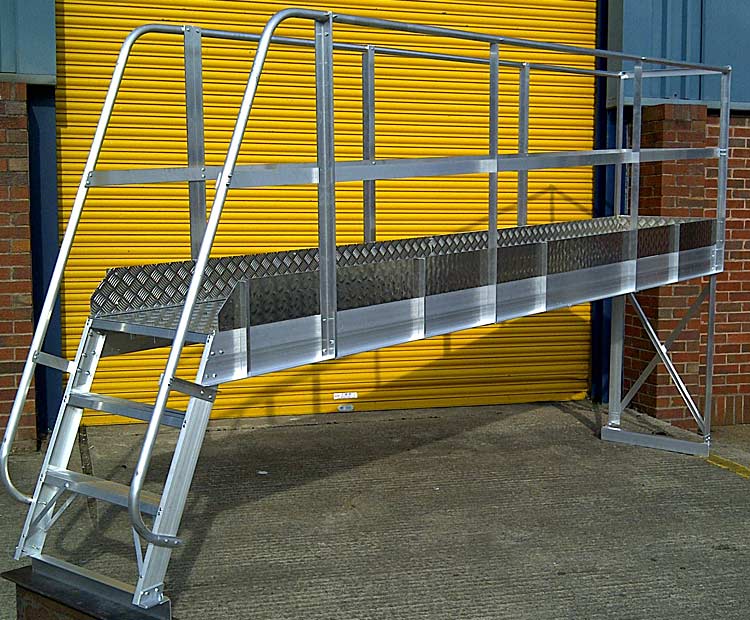 Custom Fabricated Work Platforms
Using state of the art CAD software we can supply custom-made work platforms, special steps, ladders and general fabrications.
We have an extensive design portfolio of industrial quality bespoke access solutions that we have built up over the years.
Features
• Built to suit individual requirements.
• Tread or stair construction.
• Industrial quality
• 175KG maximum permissible vertical static load.
• 130KG Duty rating.
Please contact us for a quotation.